Zune Music Recovery Software
$69
Zune Music Recovery Software recovers all your lost deleted corrupted music files from Microsoft zune social network player. Zune data recovery program restores audio-video songs and picture files from music player lost due to human error or any virus generated data loss. Software restores mp3 files missing due to accidental deletion, formats, improper handling and damaged file system of digital media player. The program supports all major Microsoft Zune music players of any edition and capacity.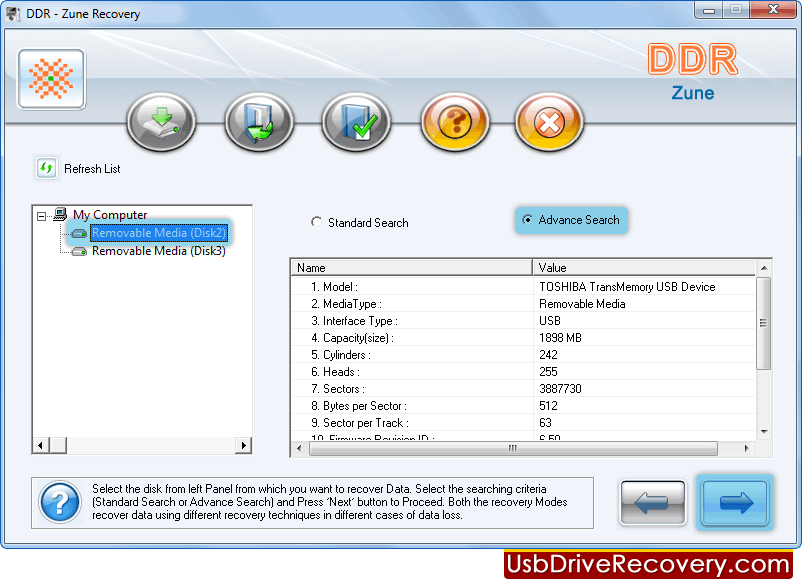 » Software Features:
Recovery of all lost music files and image folders.
Supports major Zune media player files including audio files (mp3, aac, m4a, m4b, wma), video files (mp4, m4v and mov wmv, asf), image files (jpg) etc.
» Data recovery support to:
Accidently deleted files due to human error.
Formatted Zune drives.
Logically damaged Zune media player.
Improper device handling.
Data recovery lost due to zune to zune wireless sharing.